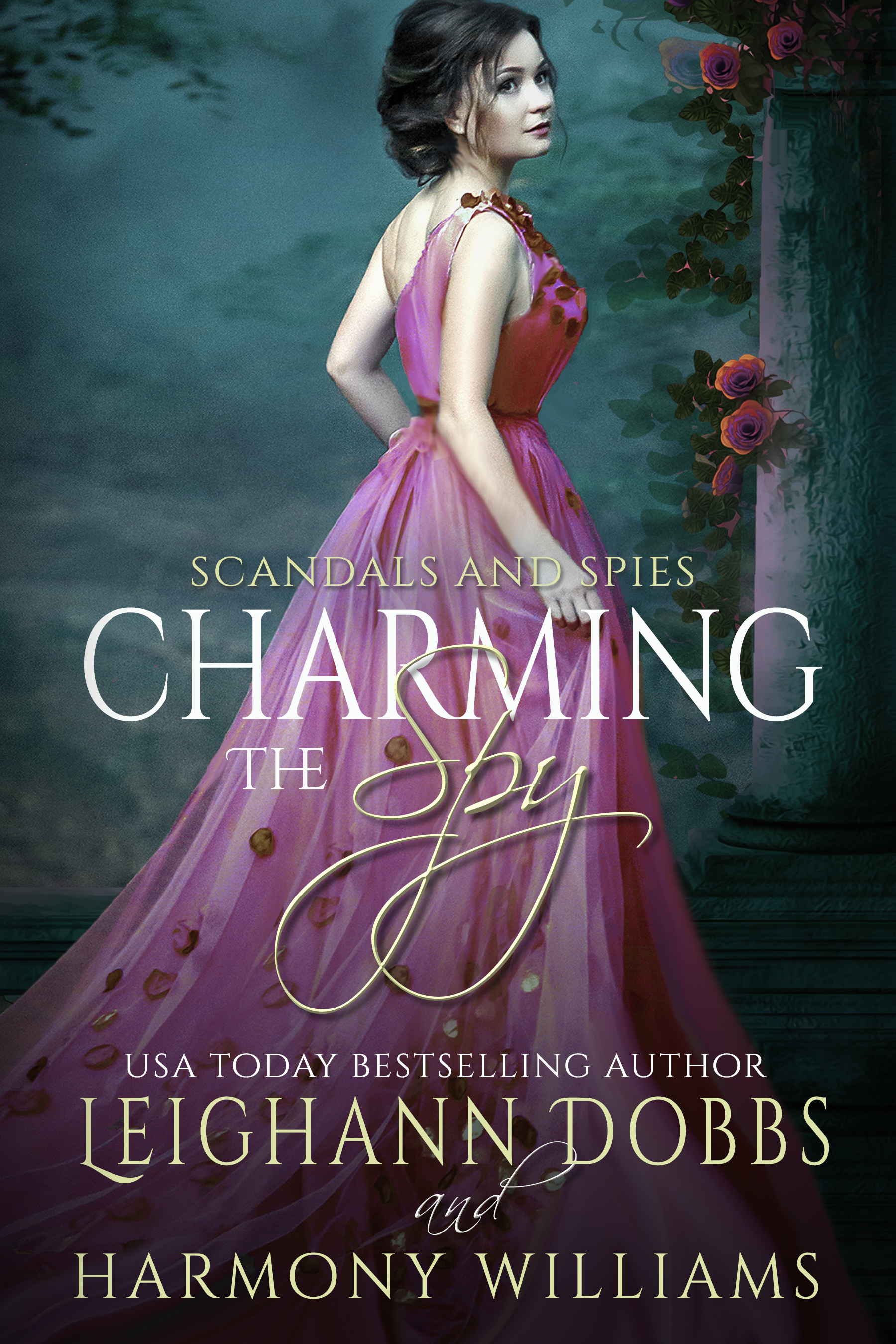 With a dangerous spy on the loose, Catt and Rocky have to go undercover to catch him. Too bad they discover more about their hidden feelings for each other than about the spy's true identity.
About the Book
If there's anything Joy "Rocky" Rookwood loves more than the plants she tends to at Tenwick Abbey its a challenge, that's precisely why she's agreed to become the latest spy in Morgan Graylocke's household. When she's tasked with going undercover as gardener in another house to ferret out a high-level traitor she jumps at the chance. The only fly in the ointment is that she has to take fellow botanist, and also newly minted spy, Edgar Catterson III with her as backup. Rocky and Catt rarely see eye to eye.
Edgar "Catt" Catterson III has found new purpose in his role as a spy for the crown so when the Duke of Tenwick gives him an assignment to go undercover he rises to the challenge. Too bad he has to act as assistant to his prickly friend and fellow botanist Rocky. Working with her all day in the confines of the estates hothouse is bad enough, but acting as her subordinate is almost too much to bear.
But as Rocky and Catt try to figure out exactly who the spy is, they discover something neither expected—a growing attraction to each other.
As their relationship heats up, the deadline to unmask the spy before he passes on damaging information at a masquerade ball is looming. Rocky and Catt must meet danger head on even if it means losing each other to ensure the safety of their country.
Other Books in "Scandals and Spies"
Disclosure of Material Connection: Some of the links in the page above are affiliate links. This means if you click on the link and purchase the item, I will receive an affiliate commission. I am disclosing this in accordance with the Federal Trade Commission
16 CFR, Part 255
: Guides Concerning the Use of Endorsements and Testimonials in Advertising.