Win A Kindle Fire Plus a Signed Paperback!
Scroll Down To Enter The Giveaway
…. but don't forget to check out my pre-order discounts first! ….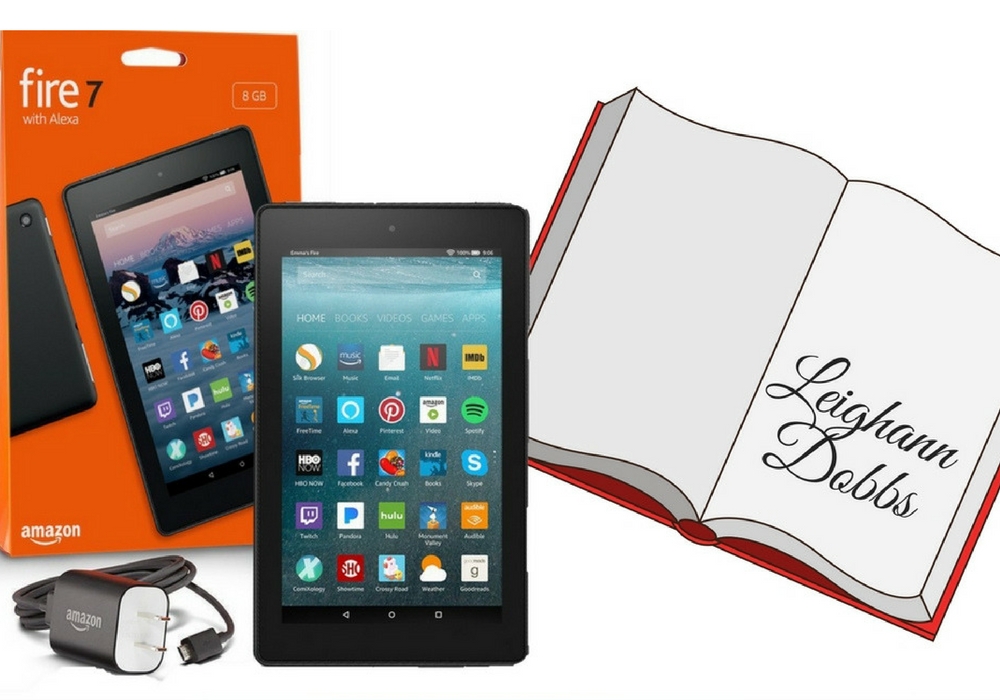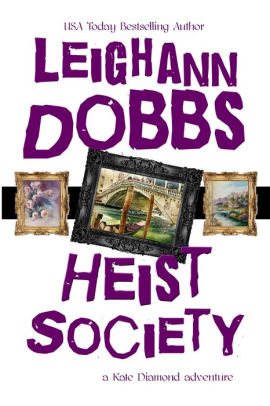 PRE-ORDER DISCOUNT $2.99 (Reg. $3.99) – Releases January 9th!
It was the worst assignment of Kate Diamond's career.  Worse than the time she had to jump over a snake pit. Worse than the time she had to steal a ruby from an ice hotel and definitely worse than the time she toppled into a volcano.
Why? Because of one person. Ace Mason.  In a quirky twist of fate, her ex-FBI partner and ex-boyfriend was now her new partner at the Ritzholdt museum. Their assignment is to pose as a newly-rich married couple on board their private luxury yacht to ferret out the famous international jewel thief, The Lemur. Too bad the mission is plagued with problems including a cast of quirky suspects and the troublesome fact that Kate and Ace have to share a room.
Lucky thing Kate has the help of her retired jewel thief parents and their band of thieves, safecrackers and con men from the Golden Capers retirement village because everyone on board the yacht is suspicious. But while Kate is busy scrutinizing the suspects and dodging Ace's attempts to reconcile, The Lemur is busy crafting a clever misdirection that could ruin all of Kate's well-laid plans.
PRE-ORDER DISCOUNT $2.99 (Reg. $4.99) – Releases January 23rd!
Lady Katherine doesn't want to take the matchmaking job for Mrs. Burwick whose daughter, Prudence, clearly does not want to be matched… until she realizes it provides her the perfect cover to investigate the string of robberies that have been taking place in the holiday town of Bath.
Katherine, her loyal maid, Harriett, and her tenacious Pug, Emma, soon find themselves knee deep in troubled waters as they try to piece together the baffling clues to reveal the truth. To further complicate matters, Katherine's investigation is impeded by the incompetent detective hired by the Marquess of Bath to flush out the burglar.
Now Katherine must juggle advising Prudence on how "not" to land a Duke while she dives into the investigation in the hopes of narrowing down the suspects without making waves amongst the aristocracy, some of whom are her primary suspects.
When the burglary attempts turn violent, Katherine must take drastic measures to ensure her detective career isn't all washed up before it even gets started.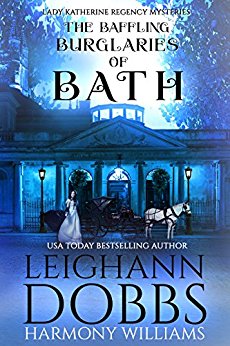 PRE-ORDER DISCOUNT $2.99 (Reg. $4.99) – Releases March 6th!
Chief Sam Mason needs hard evidence to nail elusive drug dealer Lucas Thorne. Mayor Harley Dupont offers to provide it. But Dupont is murdered before he can talk.
Sam and Sergeant Jody Harris don't know who they can trust aside from their loyal K-9, Lucy. When the FBI comes sniffing around, their past actions come back to haunt them.
Just as Sam's strongest clue appears to be a dead end, a surprise twist re-veals the truth behind Dupont's murder as well as the mysterious death of officer Tyler Richardson, and Sam learns that what he thought was a be-trayal of trust was really something else entirely.