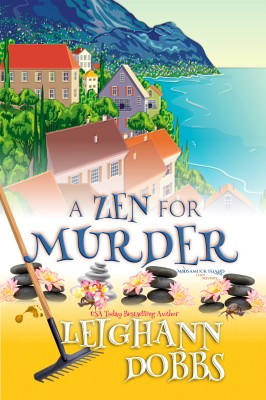 Tourist season is about to start, and murder is the last thing on the minds of the locals in Mooseamuck Island, Maine ... but that's about to change.
More info →
Rumor has it that Captain Kidd buried treasure on Mooseamuck Island. But when an old pirate chest is unearthed, the contents reveal a deadly surprise that plunges the island into the middle of a sixty year old murder mystery.
More info →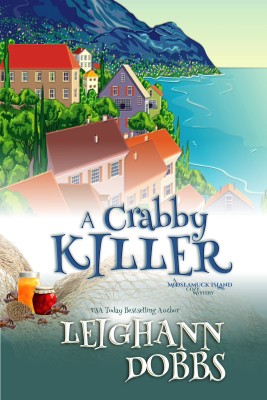 When the body of an 'outsider' is found stuffed in the crab boil pot right before the opening of Mooseamuck Island's annual Crab Festival, Claire and Dom find themselves in the unenviable position of having to team up to prove the innocence of their friends.
More info →